Have a Flies Problem?
Or call us +383(0)49221223
Humpback Fly Facts
Size: 1/8 inch
Nicknames: Phorid flies and scuttle flies
Humpback Fly Behavior
Humpback flies thrive in areas with decaying organic matter such as leaf litter, wood and decomposing animals. Humpback flies can be identified by their escape habit of running rapidly across a surface rather than taking flight. They do not bite humans but can spread diseases.
How to Get Rid of Flies

Fly Infestations

Health Concerns
4 Seasons Pest Control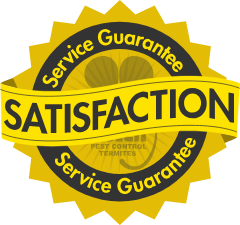 Satisfaction Guarantee
What it includes*
Ants

Crickets

Fleas

Mice

All Roaches
Scorpions

Spiders

Ticks

Wasps

Other*