Have a Ants Problem?
Or call us +383(0)49221223
There are more than 10,000 ant species that occur worldwide however only about 25 species commonly infest homes. Ants will eat practically any kind of food, but are especially attracted to sweets. Ants can live from several weeks to several years. Depending on the species, they can range in size from 1/12 to 1 inch (2 to 25 mm).
How to get rid of Ants

Ant Infestations

Bites and Treatment
4 Seasons Pest Control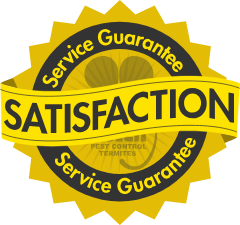 Satisfaction Guarantee
What it includes*
Ants

Crickets

Fleas

Mice

All Roaches
Scorpions

Spiders

Ticks

Wasps

Other*