Have a Weevils Problem?
Or call us +383(0)49221223
Rice Weevil Behavior
Rice weevils feed on food products within the home and furniture, clothing and other fabrics and decorative items. To control infestation, clean and vacuum out cabinets where rice weevils have been found. If you find food that has been infested, discard it immediately.
Rice Weevil Facts
The most destructive pest of stored grains
Feeds on a wide variety of grains
Female bores hole in grain kernels to lay a single egg
How to Get Rid of Weevils

Infestation

Health Concerns
4 Seasons Pest Control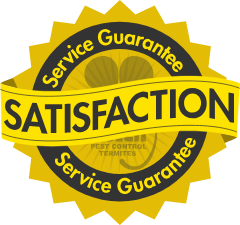 Satisfaction Guarantee
What it includes*
Ants

Crickets

Fleas

Mice

All Roaches
Scorpions

Spiders

Ticks

Wasps

Other*