Have a Grubs Problem?
Or call us +383(0)49221223
Due to the depth of its habitat, it is difficult to deliver the material. If delivered, the material will dilute due to the filtration that occurs as it moves through the soil. In lawns that have had grub activity, it is most advantageous to do a preventive treatment in early spring.
Grub Health Concerns

Grub Infestation

How to Get Rid of Grubs
4 Seasons Pest Control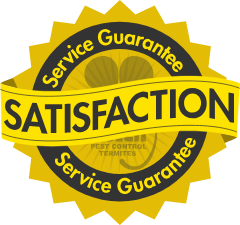 Satisfaction Guarantee
What it includes*
Ants

Crickets

Fleas

Mice

All Roaches
Scorpions

Spiders

Ticks

Wasps

Other*