Have a Gnats Problem?
Or call us +383(0)49221223
Contrary to popular belief, gnats are not immature stages of flies, but are actually tiny adult flying insects in the order Diptera that also includes mosquitoes, crane flies, black flies and midges. Gnats belong to several different families, consisting of species numbering 3,000 in 150 genera or more.
Gnat Bites and Treatment

Gnat Infestations

How to Get Rid of Gnats
4 Seasons Pest Control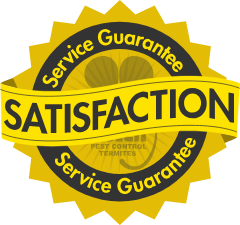 Satisfaction Guarantee
What it includes*
Ants

Crickets

Fleas

Mice

All Roaches
Scorpions

Spiders

Ticks

Wasps

Other*